Virtuous Energy was conceived with an objective to contribute to the development of high quality environmentally friendly energy assets, hence the name 'Virtuous Energy', and to cater to the growing demand of the consultancy business and allied services on account of power sector privatization in India.
We strongly believe in delivering the highest quality of services and solutions, essential to the development, creation and care of energy assets; ranging from design, engineering and project management to construction and maintenance services.
VISION
To be the most preferred company in the development of Renewable Energy projects and as service providers to Power & Transmission Infrastructure Developers
MISSION
To deliver high quality services in a timely manner, at the optimum price, through professional domain knowledge and fostering a high-performance culture in a lean & agile organization
VALUES
Innovation
Agility
Excellence
Trust
Transparency
MANAGEMENT TEAM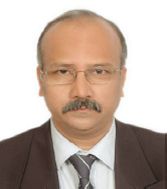 Bharat Chaudhari
Managing Director
Prior to becoming a Promoter Director of 'Virtuous Energy Private Limited', Bharat Chaudhari was Chief Operating Officer with Powerlinks Transmission Limited, a joint venture between The Tata Power Company Limited and Power Grid Corporation of India Limited.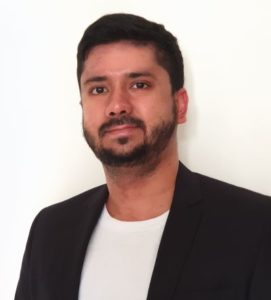 Abhinav Chaudhari
Director
Abhinav is Mechanical Engineer, having completed his BE in Mechanical Engineering from the University of Mumbai in 2014 and subsequently his MS in Mechanical Engineering from the University of Florida in 2016.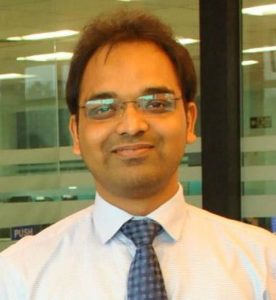 Nachiketa Pandey
Business Development
Prior to joining Virtuous Energy Pvt Ltd in April 2012, Nachiketa was associated with Gulf Jyoti International LLC, Dubai, United Arab Emirates as a Tendering Head for company's International Business in Middle East & North Africa (MENA) Region and African Countries.
WHY US?
Highly experienced core team well versed with all domains of the energy infrastructure sector
Proven record of timely and quality service delivery
Competent teams of Engineers and Technicians with relevant experience deployed at site
Access to global resources including a panel on experienced consultants to meet specific requirements of clients
Competitive and global sourcing of equipment and components
In-house capabilities for setting up Solar power plants with smart grid and storage systems
CLIENTELE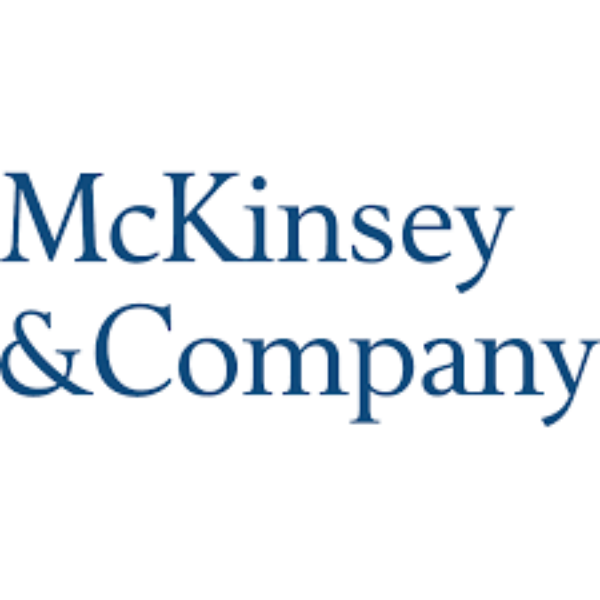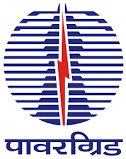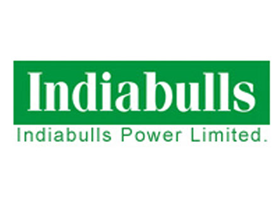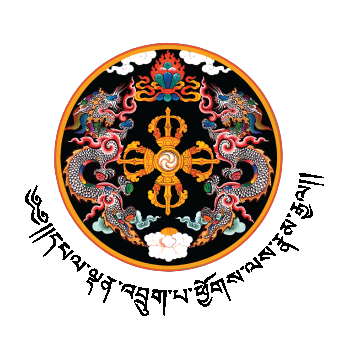 WHAT OUR CUSTOMERS ARE SAYING